A Regional Innovation Centre
Food WorksSW is located within Weston Business Quarter, and provides a range of food grade business units and development kitchens as well as hands-on technical support. Based on a former airfield, this purpose-built site is designed to fuel innovation in one of the South West's most important sectors. With cutting-edge facilities, ready access to equipment and resources, and fantastic transport links, this is the centre for food and drink excellence. If you're looking for a new hub to test out your ideas, develop new products and ultimately grow your business, this might be the place for you. To find out more, get in touch with a member of our team.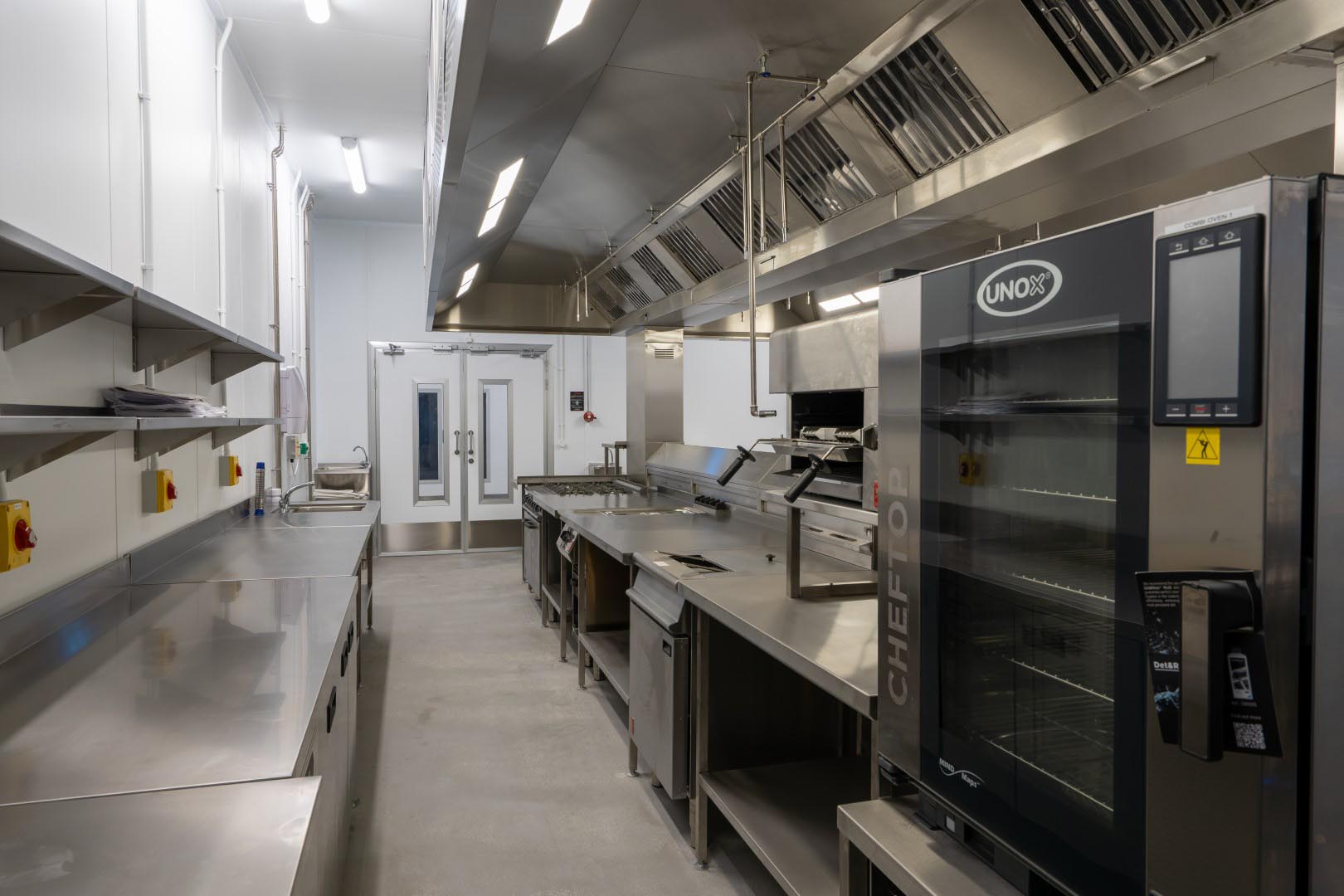 Discover the Opportunities
Whether you're a global manufacturer, an SME looking for space to expand, or an investor seeking untapped potential, we have an opportunity for you. In the Enterprise Area, things are developing fast – with business clusters, advanced fibre networks, and robust infrastructure already in place. Explore our available sites today and join our mission to reshape the economy of the West of England.
How We Help
WsM Enterprise Area is focused on fuelling investment in our thriving region, ensuring its continued growth. To accelerate the future of enterprise in North Somerset, we provide a range of services including property search, client management, and ongoing business support. To find out more about how we can help you harness the opportunities available, feel free to give us a call today.