Advanced Engineering and Sustainable Technology
Weston-super-Mare is ideally located, with easy access to major cities, transport hubs, and exceptional fibre networks.
Building Sustainable Futures in Weston-super-Mare
Those working in the field of advanced engineering and sustainable technology are an integral part of Weston-super-Mare's business landscape. Not are these innovative entrepreneurs contributing £650m to the North Somerset economy, but they are developing the solutions that will secure a sustainable future for us all. Our flexible and sustainable site in the M5 opportunity corridor offers businesses in this sector the opportunity to connect with other likeminded businesses, benefit from close proximity to Hinkley Point C, and accelerate their growth.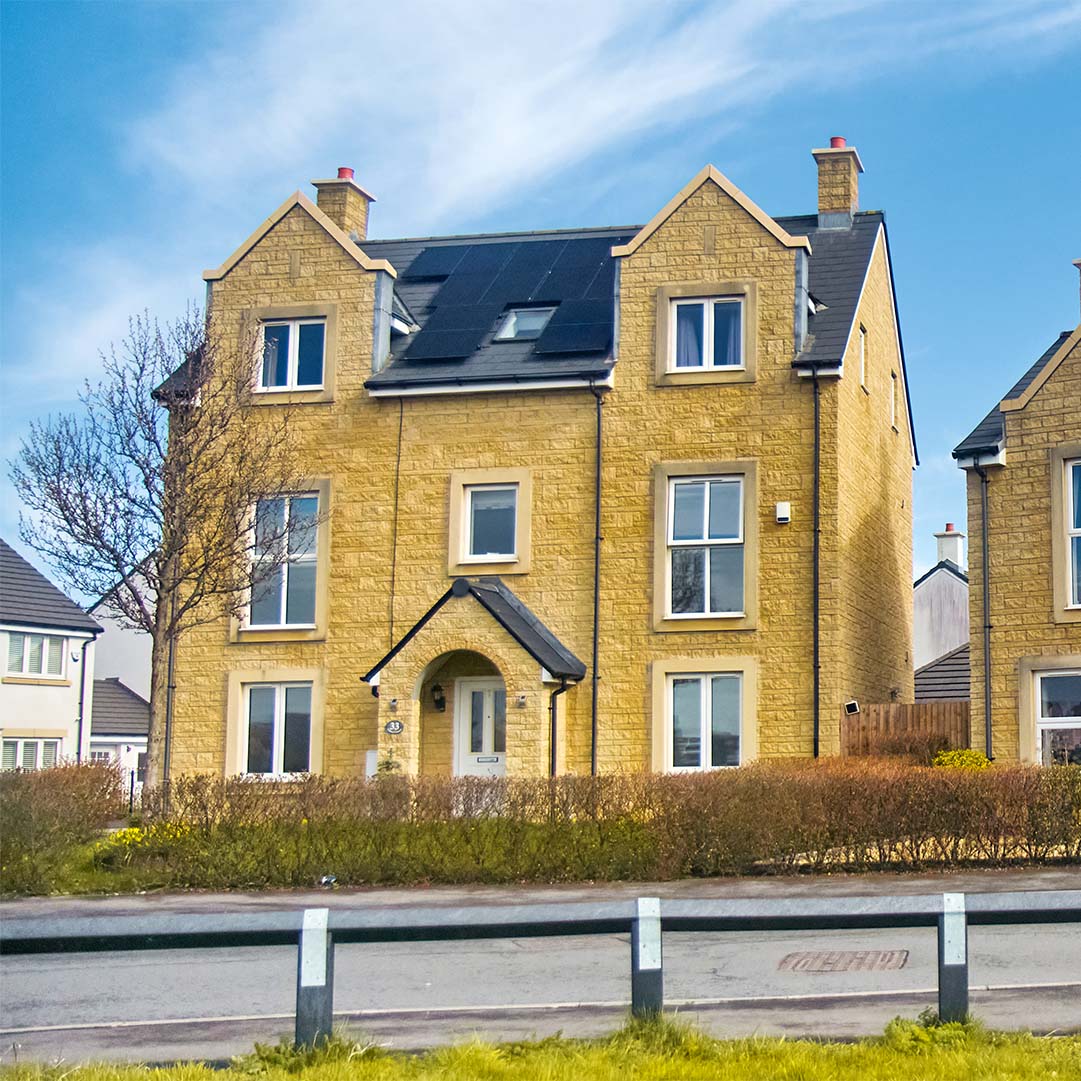 High Manufacturing Output
20% higher than national average.
30% higher than West of England as a whole.
Significant Part of North Somerset Economy
Important Regional Employer
Employs 6,000 people in North Somerset.
23,000 in the West of England as a whole.
Discover the Opportunities
We have a range of different development and investment opportunities available, perfectly suited to micro businesses, SMEs, and established firms alike who work in advanced engineering. Each one allows you to take advantage of attractive connections, vital infrastructure, and clean energy.
Weston Business Quarter
This 36 hectare site is the centre of the Enterprise Area, and provides a range of opportunities for ambitious businesses.
Westland Distribution Park
345,200 square feet of fully serviced space across 10 hectares, with a variety industrial land and buildings available.
Weston Gateway Business Park
An ideally located commercial site with 7 plots available for a diverse range of uses over 118,400 square feet.
Food WorksSW
Part of the Weston Business Quarter, this hub for food and drink innovation has all the facilities you need to bring your ideas to life.
Locking Parklands
80 hectares of mixed-use land, comprising 1,450 new homes and associated commercial, retail, and leisure space.