Transport, Storage and Logistics
Transport, storage and logistics form a major part of Weston-super-Mare's economy, with myriad opportunities for growth for ambitious start-ups and established firms.
Logistics Opportunities to Keep Weston-super-Mare Moving
A major hub for the transport, storage and logistics sector, Weston-super-Mare Enterprise Area offers boundless opportunity for growth and expansion. With centres of industry like Gravity, Hinkley Point C and Avonmouth all within easy reach, and located in the M5 opportunity corridor, the site is host to a thriving transport and storage business network. It also provides UK and global market access via major road networks, international airports, and the UK's most centrally located deep sea port.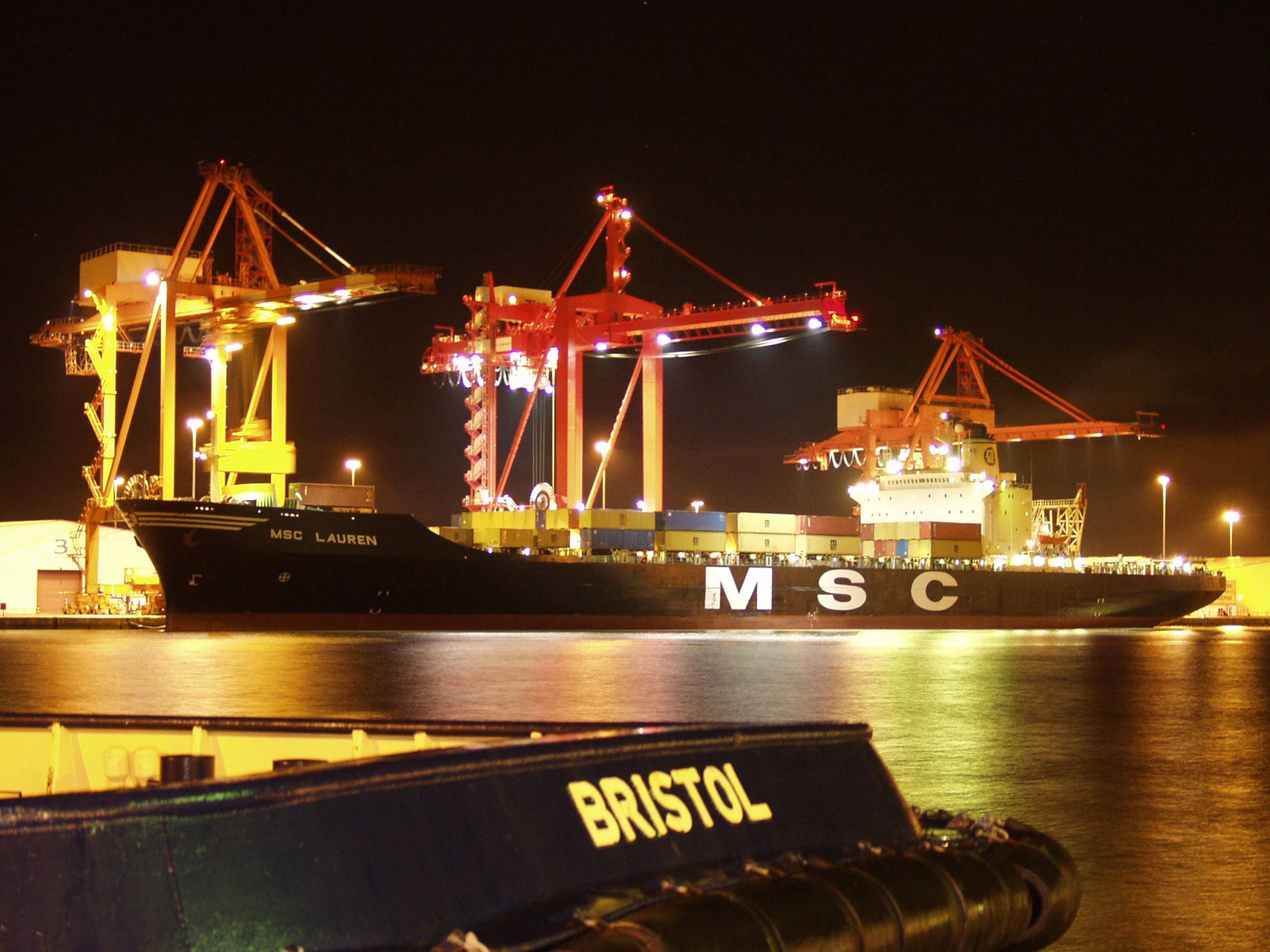 Large Part of South West Economy
Strategically Located
Located between key logistics hubs.
Close to industrial areas like Avonmouth, Bristol Port, Gravity, and Hinkley Point C.
Bristol International Airport 30 minutes away.
Major Employer
8% of people in North Somerset work in transport and storage.
Discover the Opportunities
Less than 30 minutes from Bristol and 2 hours from London, and proximal to major logistics and global freight hubs, Weston-super-Mare Enterprise Area is ideally located to facilitate your business' expansion. Discover the development and investment opportunities we currently have available.