Food and Drink
Join a flourishing regional food and drink sector, and take your place at our flagship innovation centre.
Transformative Food and Drink Opportunities in Weston-super-Mare
Food and drink is a vital part of the South West economy, and our flagship innovation centre is making it faster and more efficient for businesses to bring forward food related developments. A 4.04 hectare DEFRA-designated Food Enterprise Zone with £11.3m currently invested, our site offers affordable, technical support, a regional engagement network, affordable food-grade premises, and business-ready infrastructure – all within an established food and drink business cluster. Take your within this thriving regional sector, and start innovating for the future of food and drink in the UK.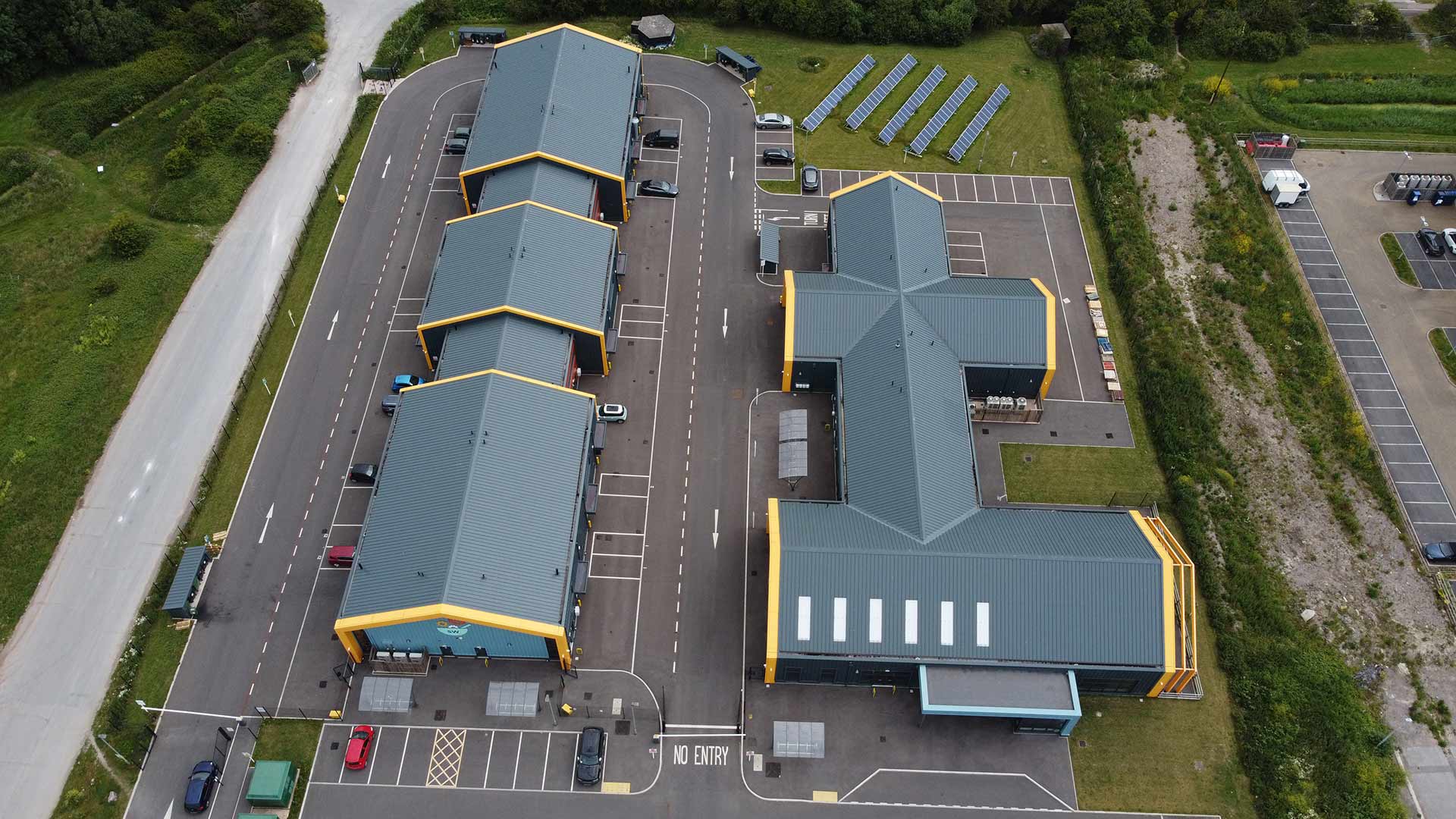 A Major Sector
The UK's largest manufacturing sector.
South West food and drink is one of the UK's strongest regional sectors.
Fuelled by over 2,200 businesses.
The Biggest F&D Hub Outside London
10.3% of food and drink businesses, a figure only surpassed by the capital.
Home to Food WorksSW, one of only 17 designated Food Enterprise Zones.
Important Employer
Over 60,000 people work in F&D in the South West.
Discover the Opportunities
Food and drink is thriving, and our 18 acre Food Enterprise Zone offers ambitious, dynamic businesses the opportunity to co-locate in a prime location on the M5 opportunity corridor. Through seamlessly linking farmers and producers to manufacturers and distributers, we aim to transform the food supply chain. Explore our investment opportunities today.
Weston Business Quarter
This 36 hectare site is the centre of the Enterprise Area, and provides a range of opportunities for ambitious businesses.
Westland Distribution Park
345,200 square feet of fully serviced space across 10 hectares, with a variety industrial land and buildings available.
Weston Gateway Business Park
An ideally located commercial site with 7 plots available for a diverse range of uses over 118,400 square feet.
Food WorksSW
Part of the Weston Business Quarter, this hub for food and drink innovation has all the facilities you need to bring your ideas to life.
Locking Parklands
80 hectares of mixed-use land, comprising 1,450 new homes and associated commercial, retail, and leisure space.