Quality of Life
For all ages, Weston-super-Mare offers an exceptional quality of life, with natural beauty, culture, and leisure facilities on your doorstep.
A Place to Live Life to the Full
Enjoy clean air, award-winning coastline, and stunning natural scenery. Investing in Weston-super-Mare means enabling you and your employees to take advantage of everything it has to offer. With a diverse range of leisure facilities and amenities, there's something for everyone here. Not only that, but there is an array of green spaces, and house prices are lower on average than neighbouring Bristol and Bath. And, with excellent proximity to infrastructure and transport hubs, Weston-super-Mare offers people the ability to harness opportunity, live a healthy, fulfilling life, and connect to the rest of the world.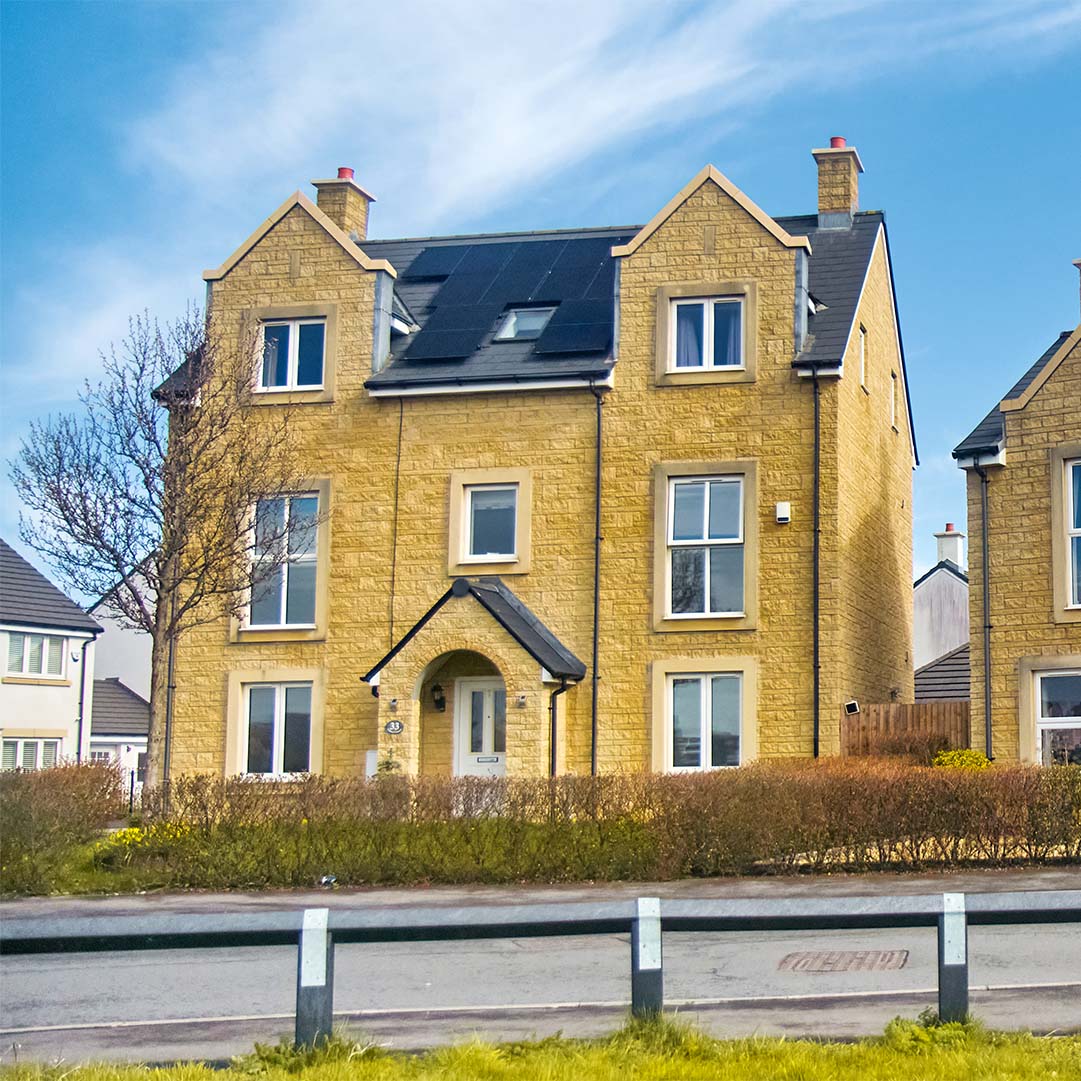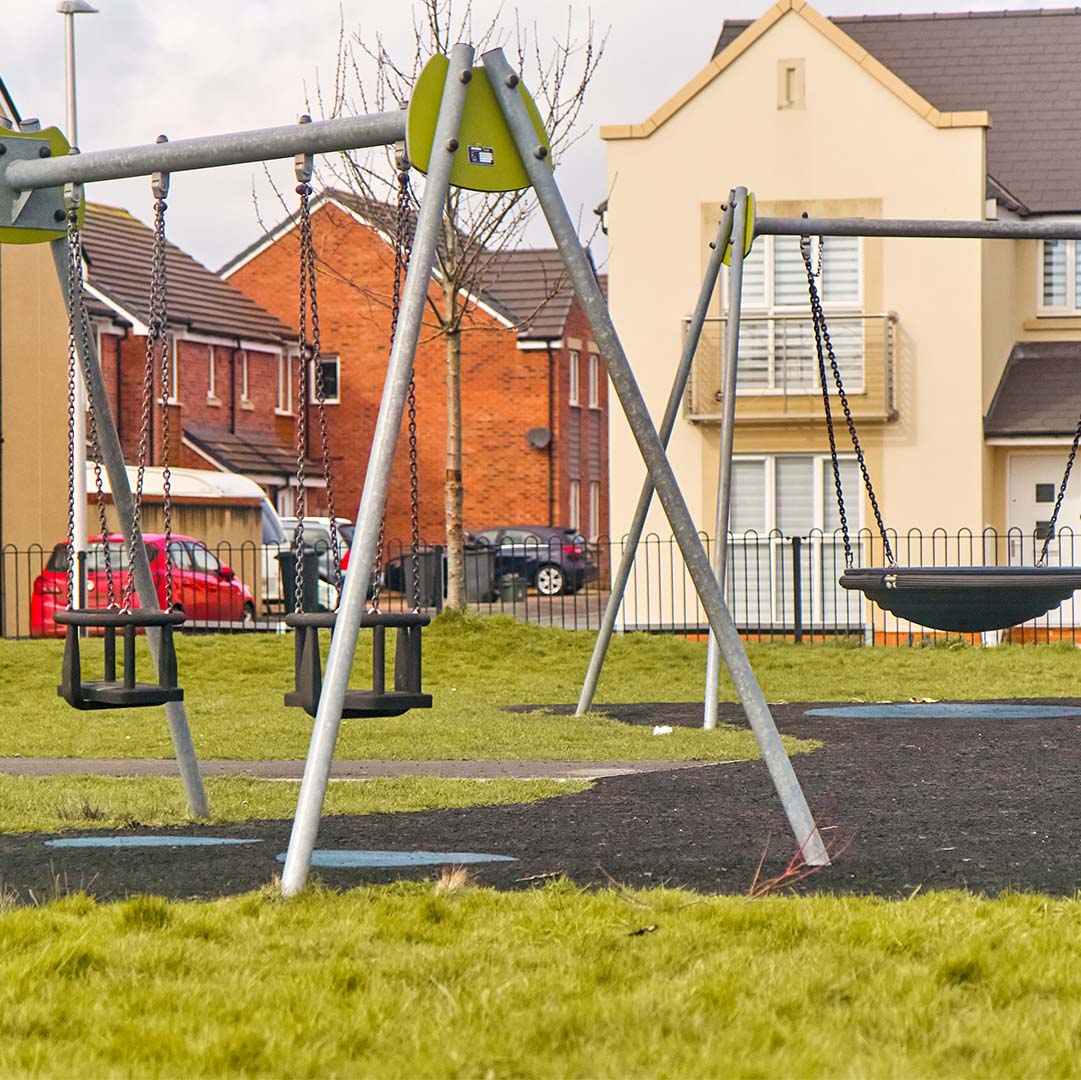 For All Generations
Known for its child friendliness, and with excellent schools rated outstanding by Ofsted, the region is popular with families. There's plenty of things to do for people from all age groups. With a network of parks and green spaces, a number of amenities and leisure facilities, and active, regular investment in sustainable activities like cycling, Weston-super-Mare has all you need to cultivate a happy, healthy life for your family. More than that, the region is famous for its cohesive, community spirit and thriving creative scene.
Natural Beauty
Weston-super-Mare provides easy access to some stunning countryside to spend your leisure time in, including the Mendip Hills Area of Outstanding Natural Beauty. The seaside resort also has an extensive network of green spaces, and clean, high quality air as a result. With 35 miles of coastline that has won awards for its natural beauty, the region offers the opportunity to enhance quality of life for you, your family, and your workforce.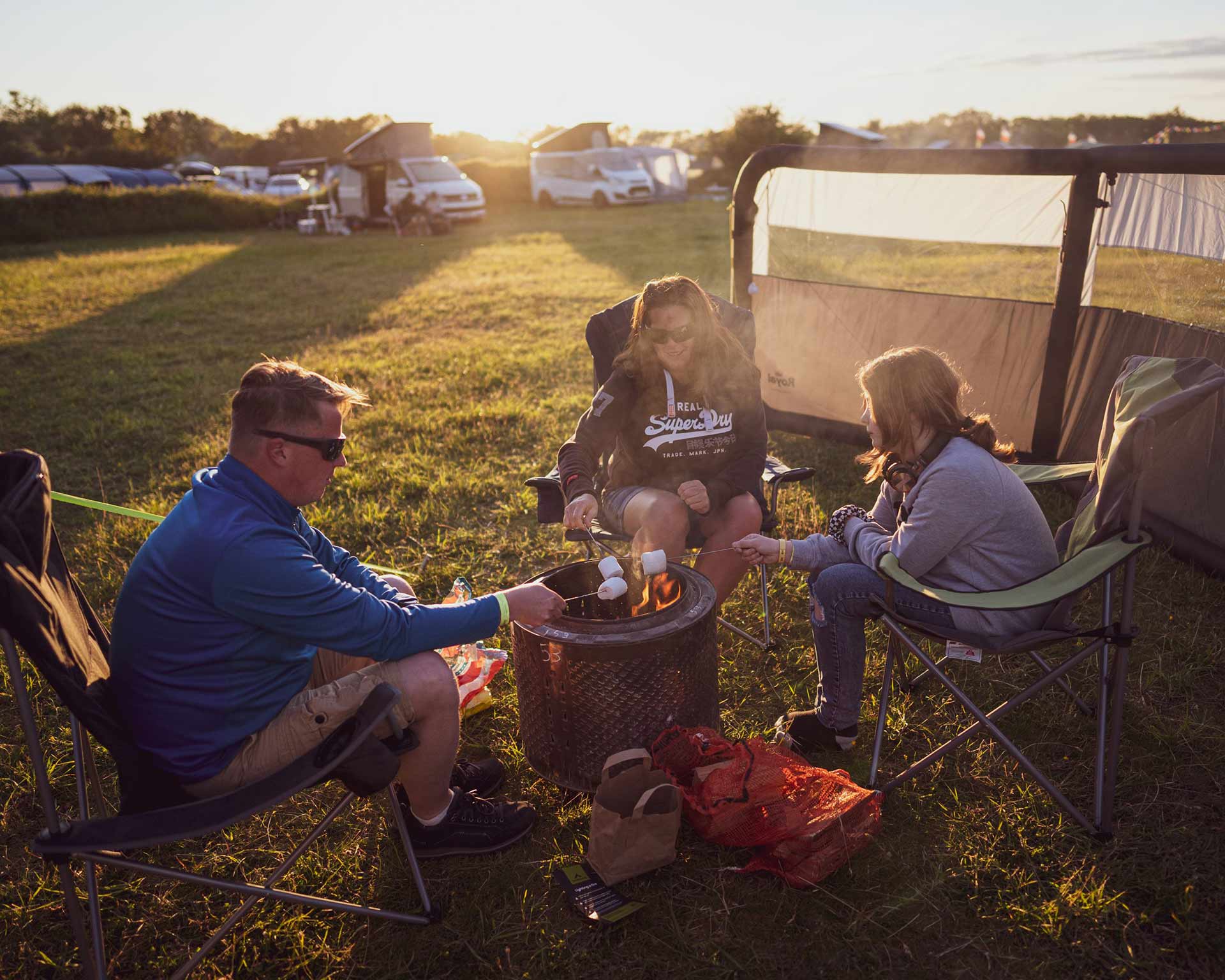 Discover the Opportunities
Living in Weston-super-Mare is becoming increasingly popular, as more and more people recognise what it has to offer. Explore our investment opportunities below and we can start making your vision a reality.