Growth and Innovation
One of 6 enterprise zones in the West of England and home to major centres for innovation, Weston-super-Mare can facilitate your growth.
A Place to Grow
Gain access to a thriving hub of employment, innovation, and enterprise. Weston-super-Mare is one of 6 enterprise zones and areas in the West of England, established to drive local growth. It is also home to the North Somerset Enterprise Agency, the Food WorksSW, and North Somerset Enterprise and Technology College. With an engaged and ambitious talent pool, investing in Weston-super-Mare provides all the conditions you need to innovate, expand, and grow.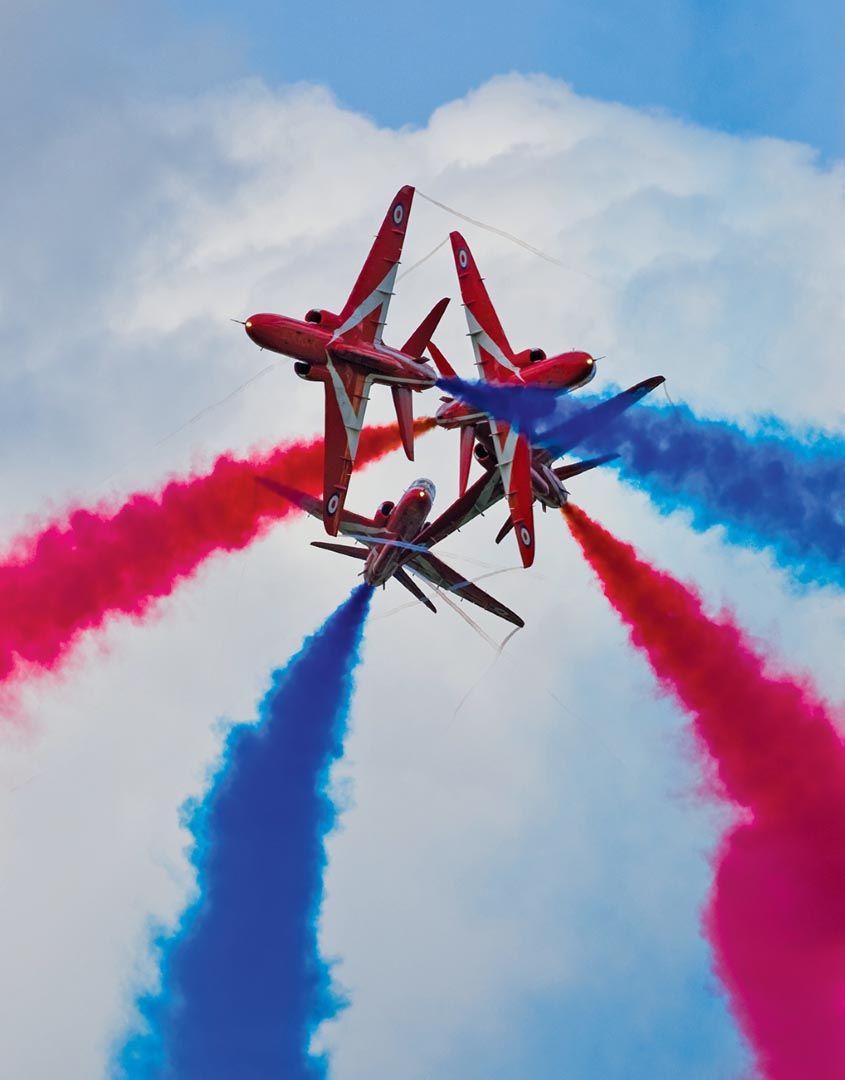 Your Growth
Whether you're a global enterprise looking for a UK base, or an ambitious SME in need of space to grow, Weston Business Quarter provides boundless investment potential. Our unrivalled connectivity, commitment to enterprise, and exciting plans for investment and regeneration mean Weston-super-Mare is quickly becoming a hub for business innovation. Unlock opportunity, fuel your business' future, and discover what the region has to offer.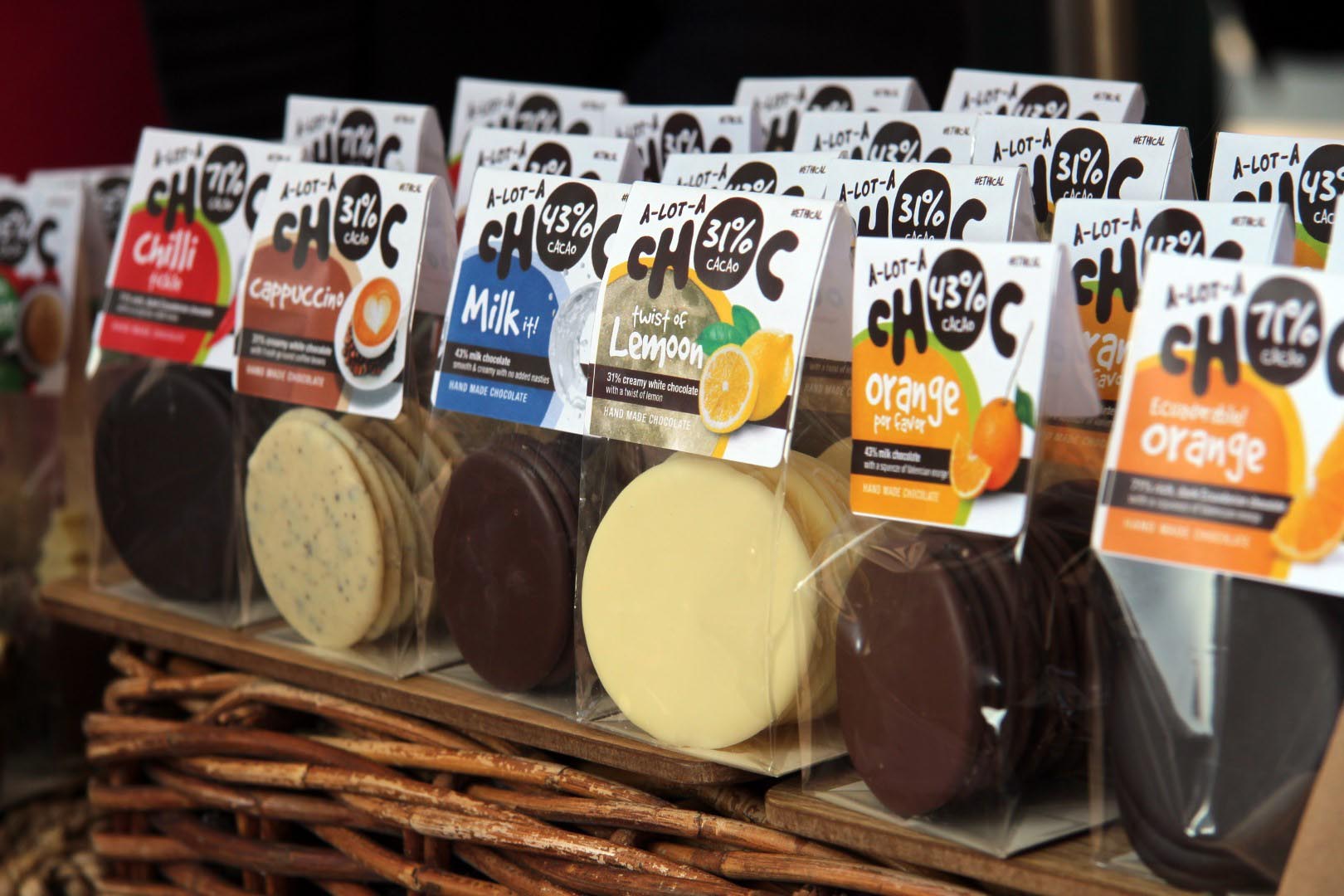 Discover the Opportunities
The future of Weston-super-Mare is one of entrepreneurialism and growth – with many emerging centres for innovation, and exciting investment and regeneration plans. Discover the sites and opportunities available today.
Weston Business Quarter
This 36 hectare site is the centre of the Enterprise Area, and provides a range of opportunities for ambitious businesses.
Westland Distribution Park
345,200 square feet of fully serviced space across 10 hectares, with a variety industrial land and buildings available.
Weston Gateway Business Park
An ideally located commercial site with 7 plots available for a diverse range of uses over 118,400 square feet.
Food WorksSW
Part of the Weston Business Quarter, this hub for food and drink innovation has all the facilities you need to bring your ideas to life.
Locking Parklands
80 hectares of mixed-use land, comprising 1,450 new homes and associated commercial, retail, and leisure space.