Why Weston-super-Mare?
Discover the perfect new home for your business. Developing at pace, Weston-super-Mare Enterprise Area is your gateway to innovation.
A Place to Innovate
Investing in Weston-super-Mare means gaining access to a thriving business hub with stunning scenery, impressive connections, and a pool of talent spanning a broad spectrum of sectors. This is a place to grow your business, innovate for the future, and connect with other likeminded people. With extensive plans for further investment and regeneration, the time to invest in Weston-super-Mare is now. Enable your expansion, secure an excellent quality of life, and join a diverse economy of high-value growth sectors – the advantages of moving to the region are clear.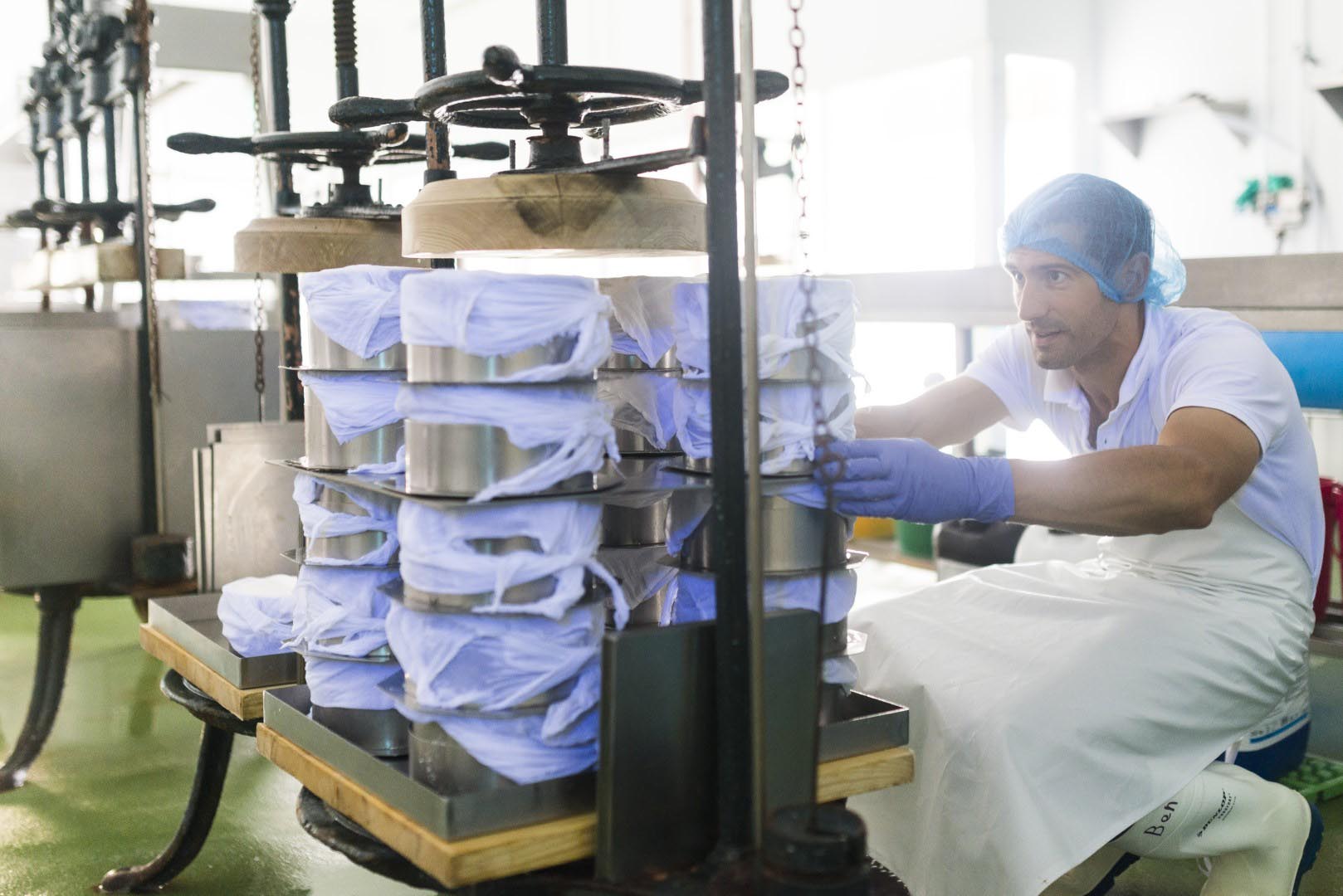 Discover the Opportunities
Whether you're a global manufacturer, an SME looking for space to expand, or an investor seeking untapped potential, we have an opportunity for you. In the Enterprise Area, things are developing fast – with business clusters, advanced fibre networks, and robust infrastructure already in place. Explore our available sites today and join our mission to reshape the economy of the West of England.