Unlocking the South West's business potential
South Gate is a nine-acre site forming part of Weston Gateway Business Park and has detailed planning approval for 13 b1 office buildings set within a high-quality campus style, landscaped environment with 590 car park spaces. The location is located less than one minute away from Junction 21 of the M5 motorway and enjoys unrivaled prominence and connectivity.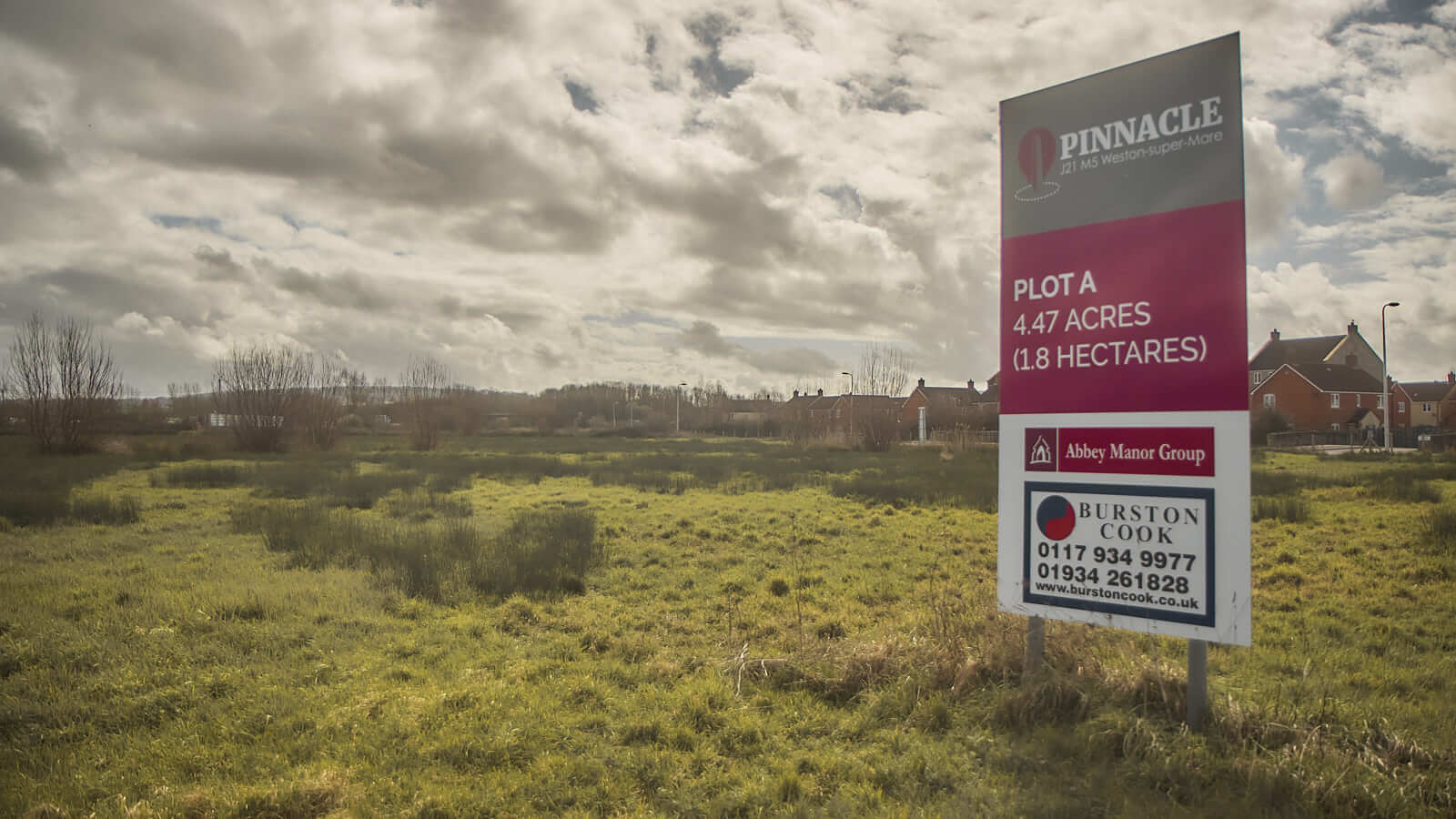 Discover the Opportunities
Whether you're a global manufacturer, an SME looking for space to expand, or an investor seeking untapped potential, we have an opportunity for you. In the Enterprise Area, things are developing fast – with business clusters, advanced fibre networks, and robust infrastructure already in place. Explore our available sites today and join our mission to reshape the economy of the West of England.
How We Help
WsM Enterprise Area is focused on fuelling investment in our thriving region, ensuring its continued growth. To accelerate the future of enterprise in North Somerset, we provide a range of services including property search, client management, and ongoing business support. To find out more about how we can help you harness the opportunities available, feel free to give us a call today.