A Wealth of Commercial Potential
Locking Parklands is an 80 hectare mixed-use site that comprises around 1,450 new homes alongside a range of associated employment, retail and leisure space. The scheme is promoted by St Modwen, and there are 9 hectares of employment land available, as well as 3,000 to 115,000 square feet of commercial opportunities. Whether you're seeking out a development opportunity or looking for a new permanent home for your business to foster future expansion, Locking Parklands offers a host of potential. To find out more about the opportunities available or to chat through your ideas with a member of our team, don't hesitate to get in touch.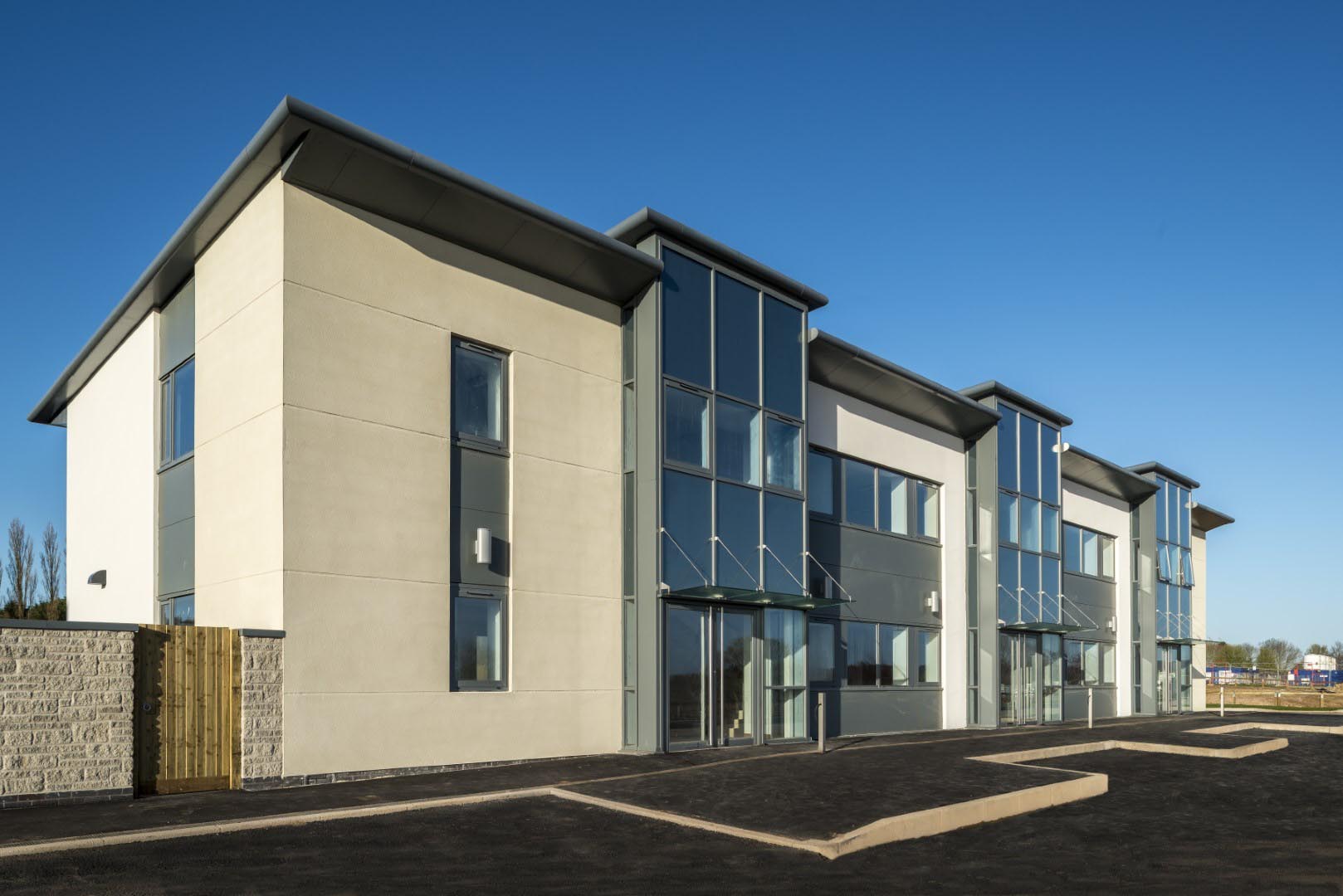 Discover the Opportunities
Whether you're a global manufacturer, an SME looking for space to expand, or an investor seeking untapped potential, we have an opportunity for you. In the Enterprise Area, things are developing fast – with business clusters, advanced fibre networks, and robust infrastructure already in place. Explore our available sites today and join our mission to reshape the economy of the West of England.
Weston Business Quarter
This 36 hectare site is the centre of the Enterprise Area, and provides a range of opportunities for ambitious businesses.
Westland Distribution Park
345,200 square feet of fully serviced space across 10 hectares, with a variety industrial land and buildings available.
Weston Gateway Business Park
An ideally located commercial site with 7 plots available for a diverse range of uses over 118,400 square feet.
Food WorksSW
Part of the Weston Business Quarter, this hub for food and drink innovation has all the facilities you need to bring your ideas to life.
Locking Parklands
80 hectares of mixed-use land, comprising 1,450 new homes and associated commercial, retail, and leisure space.