Visitor Economy
World-class attractions, stunning natural scenery, and proximity to major infrastructure combine to ensure the continual prosperity of the visitor economy in Weston-super-Mare.
Supporting Local Tourism Businesses in Weston-super-Mare
WsM Enterprise Area is home to an array of businesses in visitor services. With a host of attractions on your doorstop like the iconic Grand Pier and club Tropicana, tourism forms a major part of the local economy. Weston-super-Mare also boasts 35 miles of award-winning coastline, close proximity to stunning countryside, and a fantastic town centre – which is why it attracts a continual influx of visitors. With ambitious plans in place to regenerate Weston-super-Mare's culture, environment, and infrastructure over the coming years, the time to invest is now.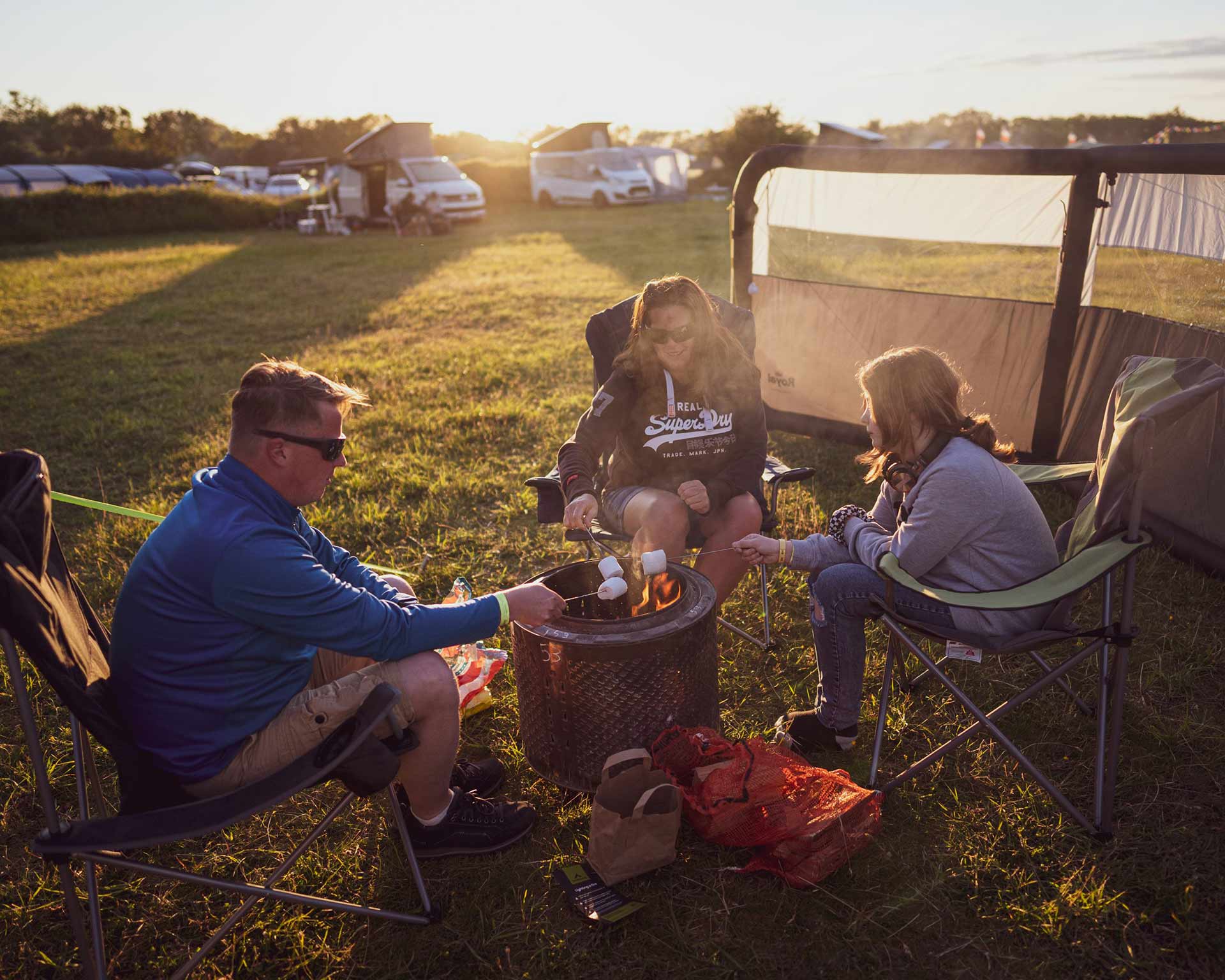 A Significant Market
5m day visitors spend £261m per year.
8m overnight visitors spend £106m per year.
At the Core of the Economy
This sector accounts for 15.3% of North Somerset's economy.
Contributes £378m.
Supporting Employment
7,300 people are employed by the visitor economy.
Discover the Opportunities
WsM Enterprise Area offers a diverse range of investment opportunities. There are a host of development projects to get involved in including business premises, residential, retail and leisure space. Close to major transport networks and Bristol International Airport, this is the ideal investment for the visitor economy.
Weston Business Quarter
This 36 hectare site is the centre of the Enterprise Area, and provides a range of opportunities for ambitious businesses.
Westland Distribution Park
345,200 square feet of fully serviced space across 10 hectares, with a variety industrial land and buildings available.
Weston Gateway Business Park
An ideally located commercial site with 7 plots available for a diverse range of uses over 118,400 square feet.
Food WorksSW
Part of the Weston Business Quarter, this hub for food and drink innovation has all the facilities you need to bring your ideas to life.
Locking Parklands
80 hectares of mixed-use land, comprising 1,450 new homes and associated commercial, retail, and leisure space.