The Heart of the Enterprise Area
Weston Business Quarter is our flagship site, with 36 hectares of commercial land available to suit a diverse range of entrepreneurial applications. Created via a partnership between Persimmon Homes, KMW Properties, North Somerset Council and St Mowden, the site is home to a variety of sectors including media and technology. With exceptional regional, national, and global connections, as well as outstanding digital networks, the site offers the perfect hub for your operations. If you're interested in discussing the opportunities available at our centre for business growth, don't hesitate to give us a call.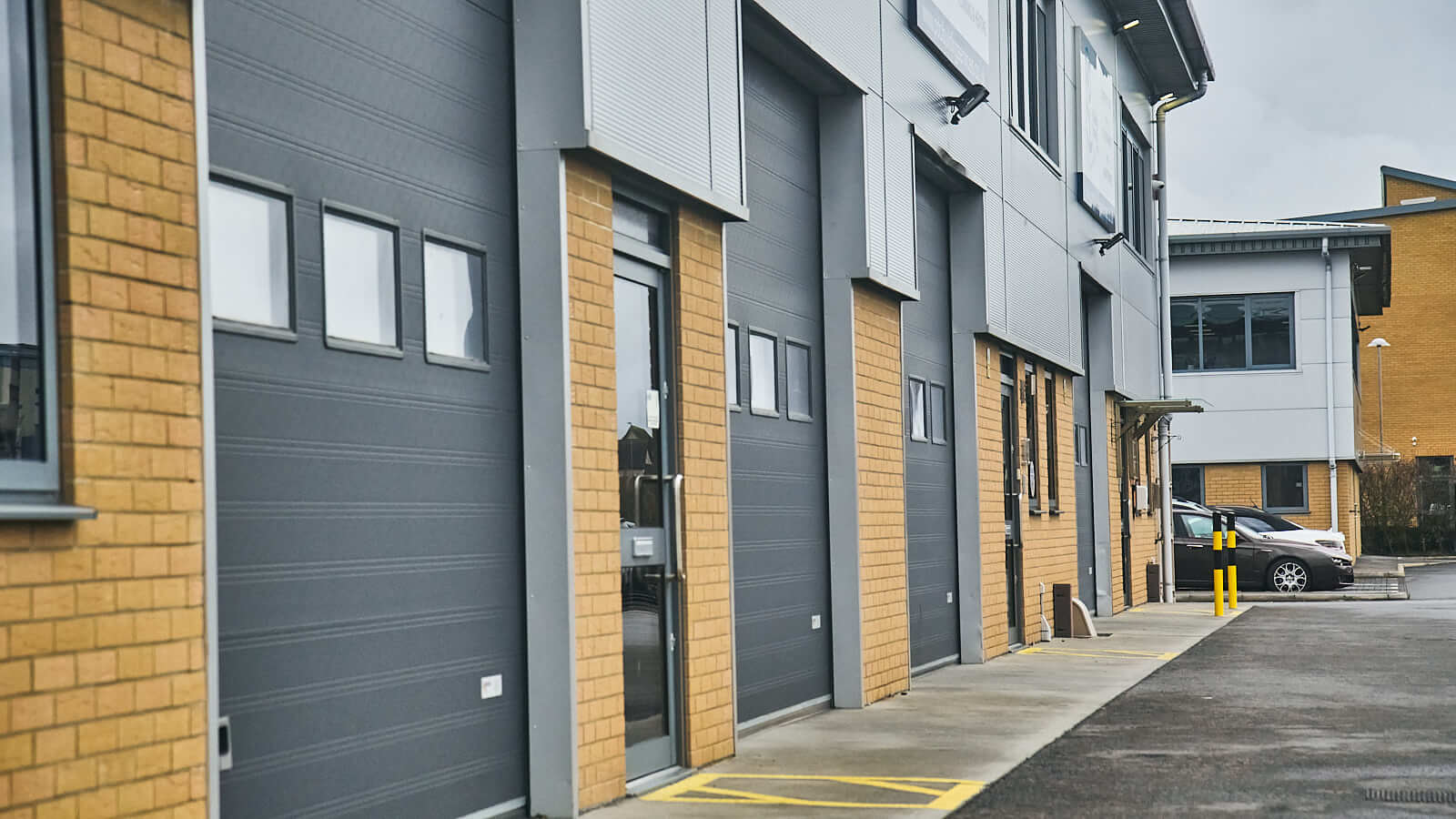 Discover the Opportunities
Whether you're a global manufacturer, an SME looking for space to expand, or an investor seeking untapped potential, we have an opportunity for you. In the Enterprise Area, things are developing fast – with business clusters, advanced fibre networks, and robust infrastructure already in place. Explore our available sites today and join our mission to reshape the economy of the West of England.
How We Help
WsM Enterprise Area is here to support your vision for any of our development sites, and help fuel the future of entrepreneurialism in North Somerset. We work closely with investors from a broad range of sectors to help our region thrive. Whether you need help sourcing property, managing the project, or ongoing support once the space is occupied, we're here for you. Talk to us today!