A Centre for Industry
Westland Distribution Park is a 10 hectare site, suited to a wide range of business and industrial activities. With 345,200 square feet of industrial space made up of land and buildings up to 50,000 square feet, the site offers boundless potential to investors. The park is located on the main route into Weston-super-Mare, with exceptional connectivity via road, rail, and air. With a focus on technology, skilled manufacturing, and professional services, the site is the go-to choice for investors looking for full service solutions and a new home for their operations. To discuss your ideas for the site further, contact a member of our team today.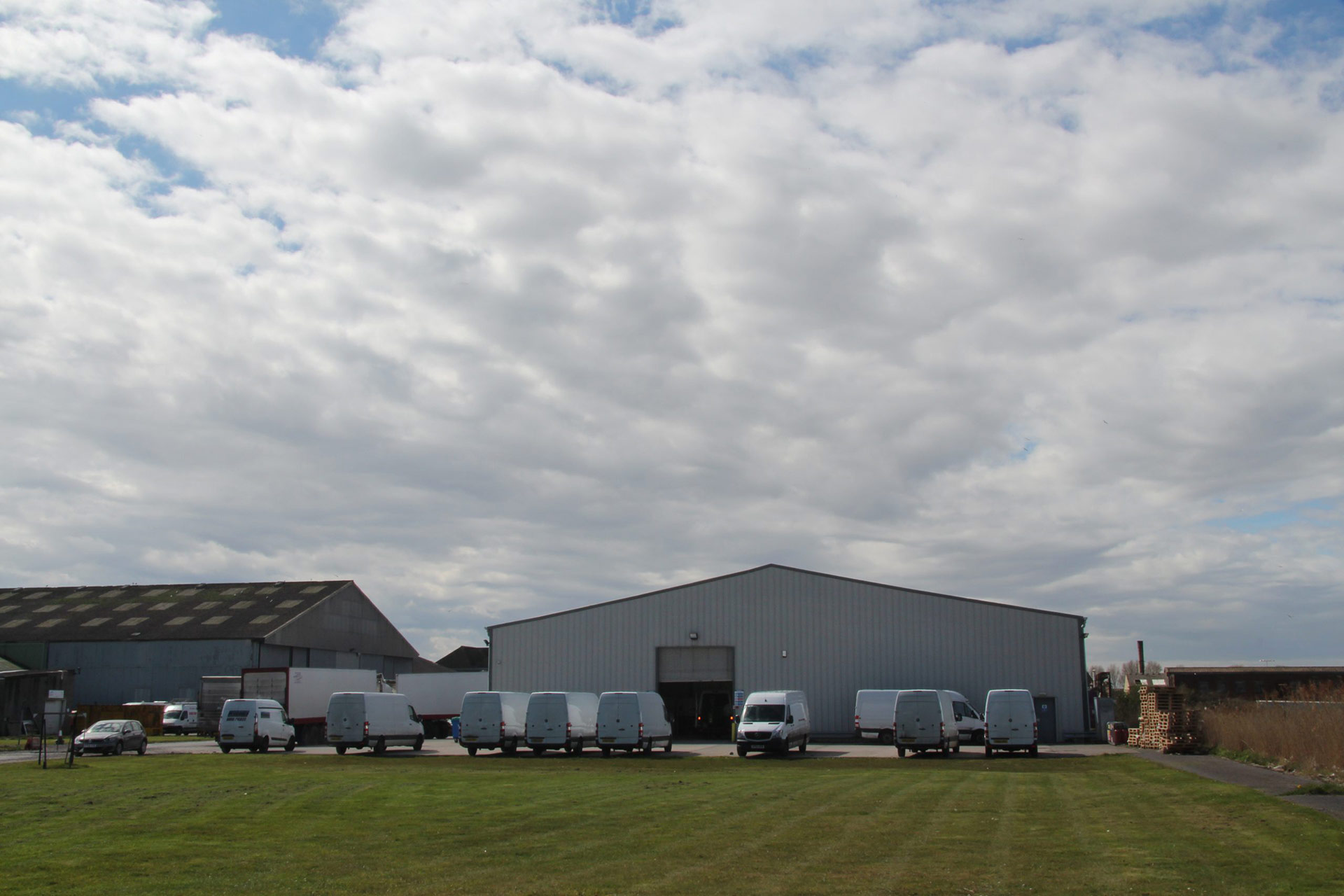 Discover the Opportunities
Whether you're a global manufacturer, an SME looking for space to expand, or an investor seeking untapped potential, we have an opportunity for you. In the Enterprise Area, things are developing fast – with business clusters, advanced fibre networks, and robust infrastructure already in place. Explore our available sites today and join our mission to reshape the economy of the West of England.
How We Help
If you're looking to invest in our flourishing region, now is the time to take advantage of the opportunities available. We're here to help facilitate your vision for our development sites, providing property search, management, and support services to ensure the process runs smoothly and to your expectations. To find out more about what we can do, talk to our team today.