Connections
Weston-super-Mare is ideally located, with easy access to major cities, transport hubs, and exceptional fibre networks.
A Place to Connect
Experience swift connectivity: Reach Bristol within a mere 30 minutes or effortlessly access London and the Midlands in under 2 hours. Situated along the thriving M5 opportunity corridor, Weston-Super-Mare Enterprise Area is ideally positioned amidst innovation hubs like Gravity, Hinkley Point, and Food WorksSW.
It also provides easy access to the rest of the world via the UK's most centrally located deep sea port and Bristol International Airport. With advanced fibre digital infrastructure in place, and planned upgrades via CityFibre's Gigabit Cities Programme, Weston-Super-Mare is the gateway to enterprise.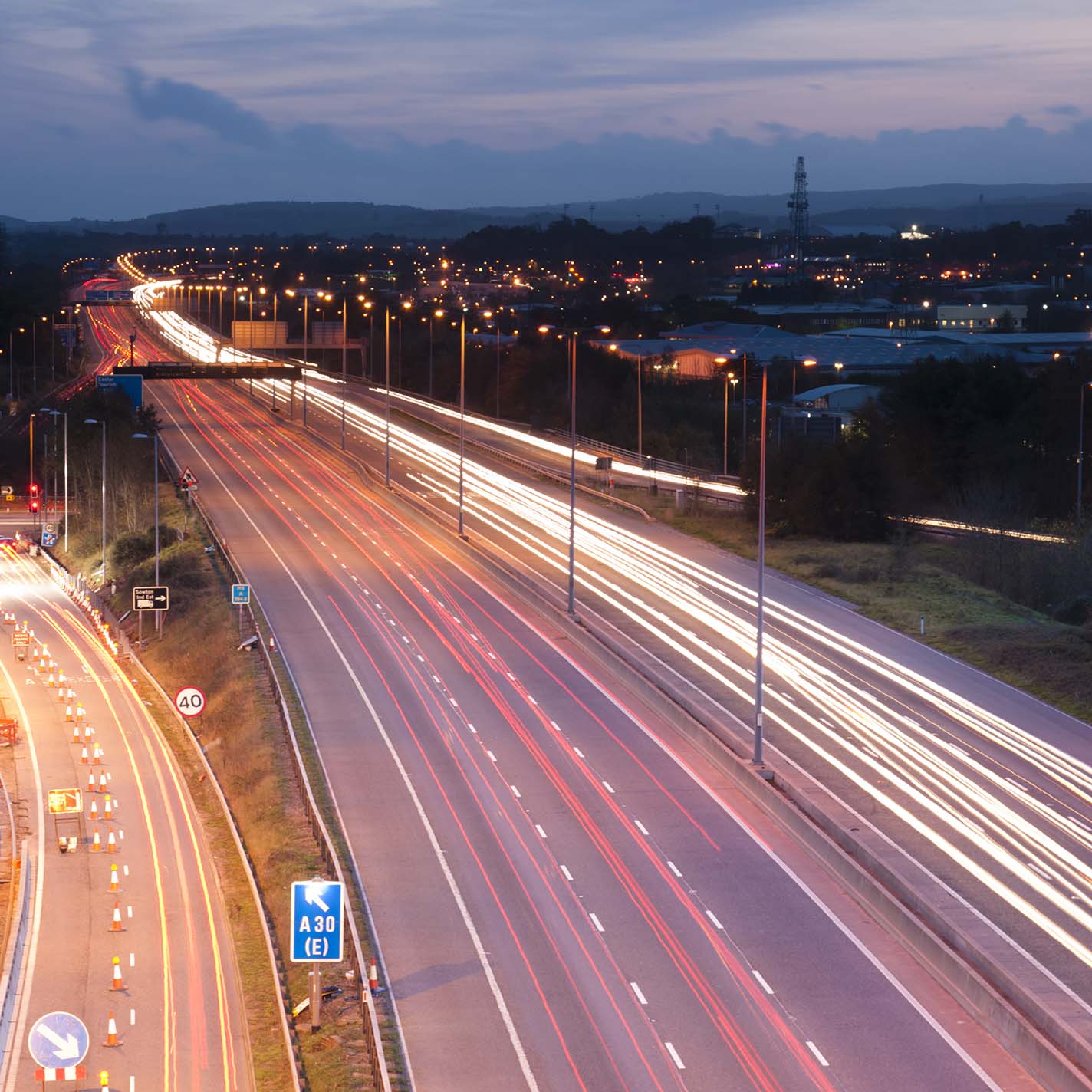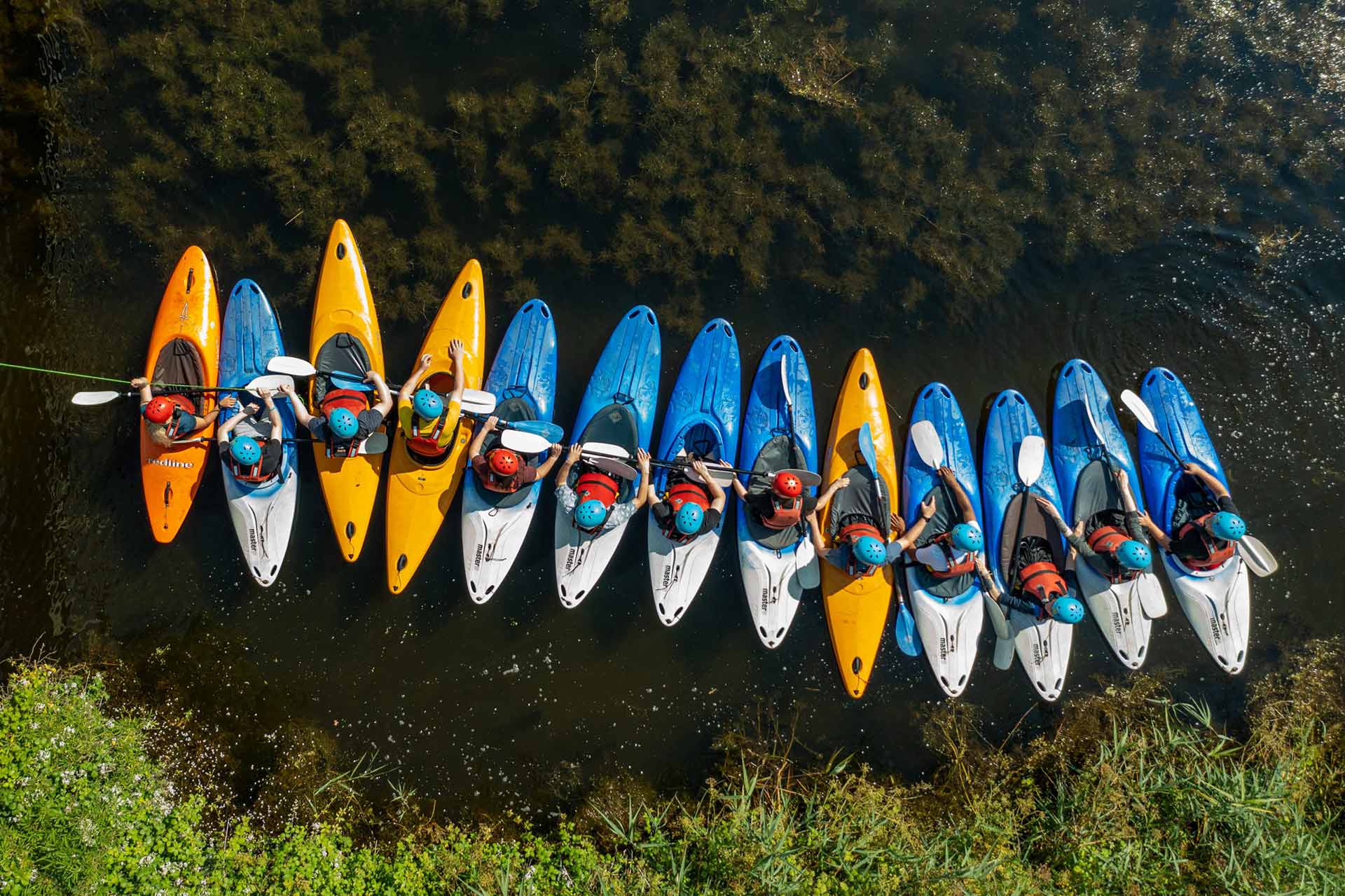 Connecting You
Now is the perfect time to invest in Weston-super-Mare. Connect to the rest of the world, whilst enjoying the stunning countryside and scenery that the region has to offer. Currently home to 43,000 businesses, and contributing £33bn to the UK economy, Weston-Super-Mare is a centre for business growth and innovation.
Connecting Your Employees
If you're looking for a permanent home to develop and expand, Weston-super-Mare provides access to a thriving talent pool, continually refreshed by major HE institutions and colleges. Next to the M4, with extensive cycle networks like the Pier-to-Pier cycleway, and connected to the rest of the country by rail, employees can commute quickly and easily.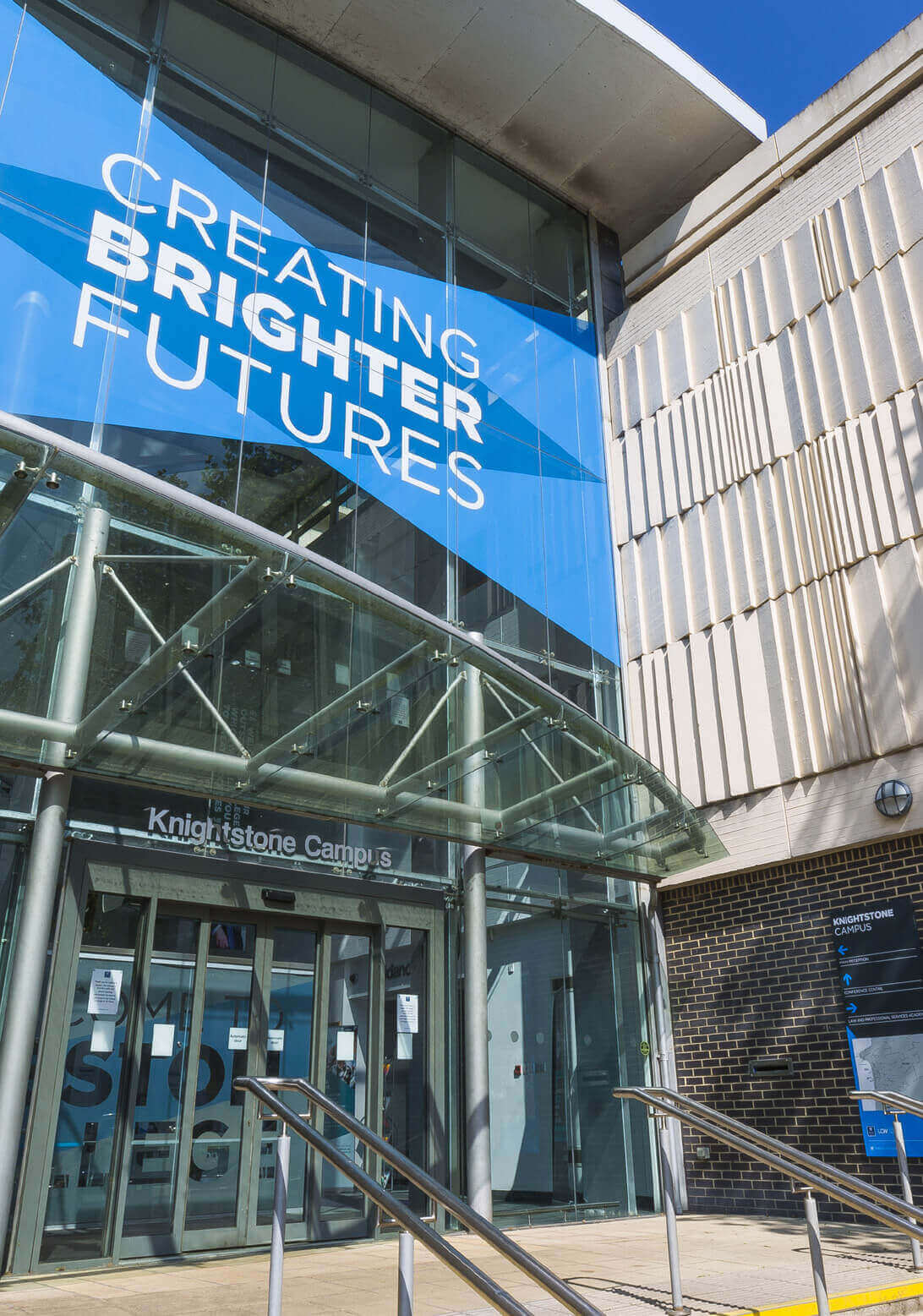 Discover the Opportunities
Discover the diverse range of development and investment opportunities available in this thriving region. All our sites provide immediate access to the rest of the world, alongside close proximity to award-winning coastlines and stunning scenery.
Weston Business Quarter
This 36 hectare site is the centre of the Enterprise Area, and provides a range of opportunities for ambitious businesses.
Westland Distribution Park
345,200 square feet of fully serviced space across 10 hectares, with a variety industrial land and buildings available.
Weston Gateway Business Park
An ideally located commercial site with 7 plots available for a diverse range of uses over 118,400 square feet.
Food WorksSW
Part of the Weston Business Quarter, this hub for food and drink innovation has all the facilities you need to bring your ideas to life.
Locking Parklands
80 hectares of mixed-use land, comprising 1,450 new homes and associated commercial, retail, and leisure space.