Professional Services
Weston-super-Mare Enterprise Area is helping innovative investors capitalise on and contribute to a flourishing professional services sector.
A Hub of Professional Opportunity on the M5
From financial services to architects, accountants, engineering firms and more, the Enterprise Area is the hub for a strong network of professional services businesses. Close proximity to prestigious HE institutions, and with a number of colleges, academies, and Ofsted Outstanding schools, the South West offers a secure talent pipeline, and myriad opportunities for growth. It is for its unrivalled connectivity, excellent quality of life, and advanced digital fibre networks that many professional services businesses are harnessing the true potential of the Enterprise Area to supercharge their growth.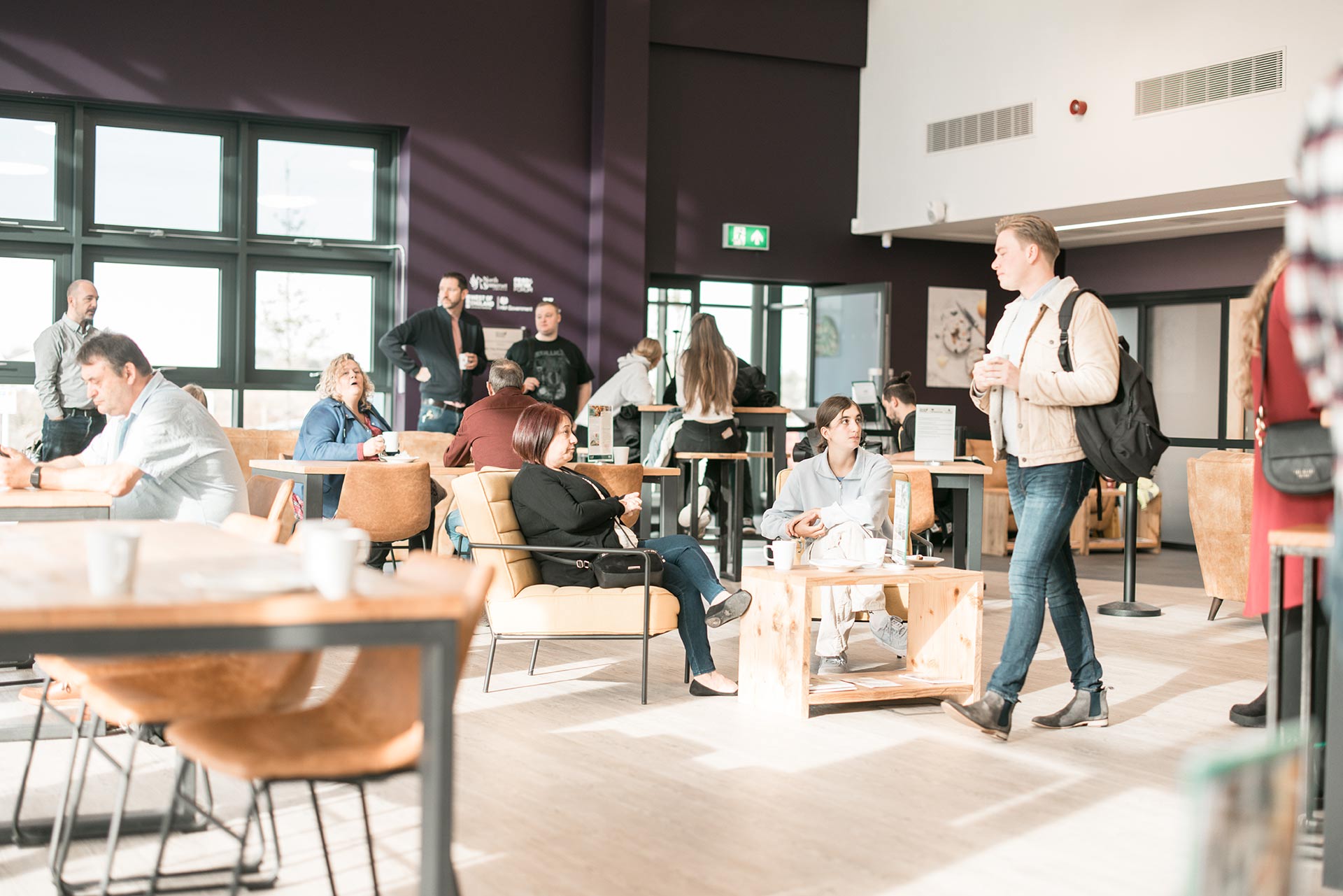 A Vital Employer
Accounts for 15% of total employment in North Somerset.
Highly Skilled Talent Pool
Close proximity to Universities of Exeter, Bristol and Bath.
49,100 residents are NVQ4+ qualified.
47% residents work in management, professional, and technical occupations.
Flourishing Business Network
The 2nd largest skills sector in North Somerset.
Discover the Opportunities
Weston-super-Mare is the centre of choice for a broad spectrum of professional services businesses. With a variety of plots available to investors, and business-ready infrastructure, many ambitious professional services businesses are choosing the Enterprise Area for the heart of their operations. Explore the available opportunities today.