A Hub of Commercial Activity
Weston Gateway Business Park offers impressive connections via road, rail, and air, providing easy access to a dynamic, thriving region. For businesses looking for a new hub for their activities, the site presents an exciting opportunity. There are 7 plots available, all with outline permission for development for a range of commercial activities. Whether you're looking to invest or find a permanent new home for your business, 118,400 square feet of land is waiting for you. Talk to us about your plans and ideas today, and we can get your project started.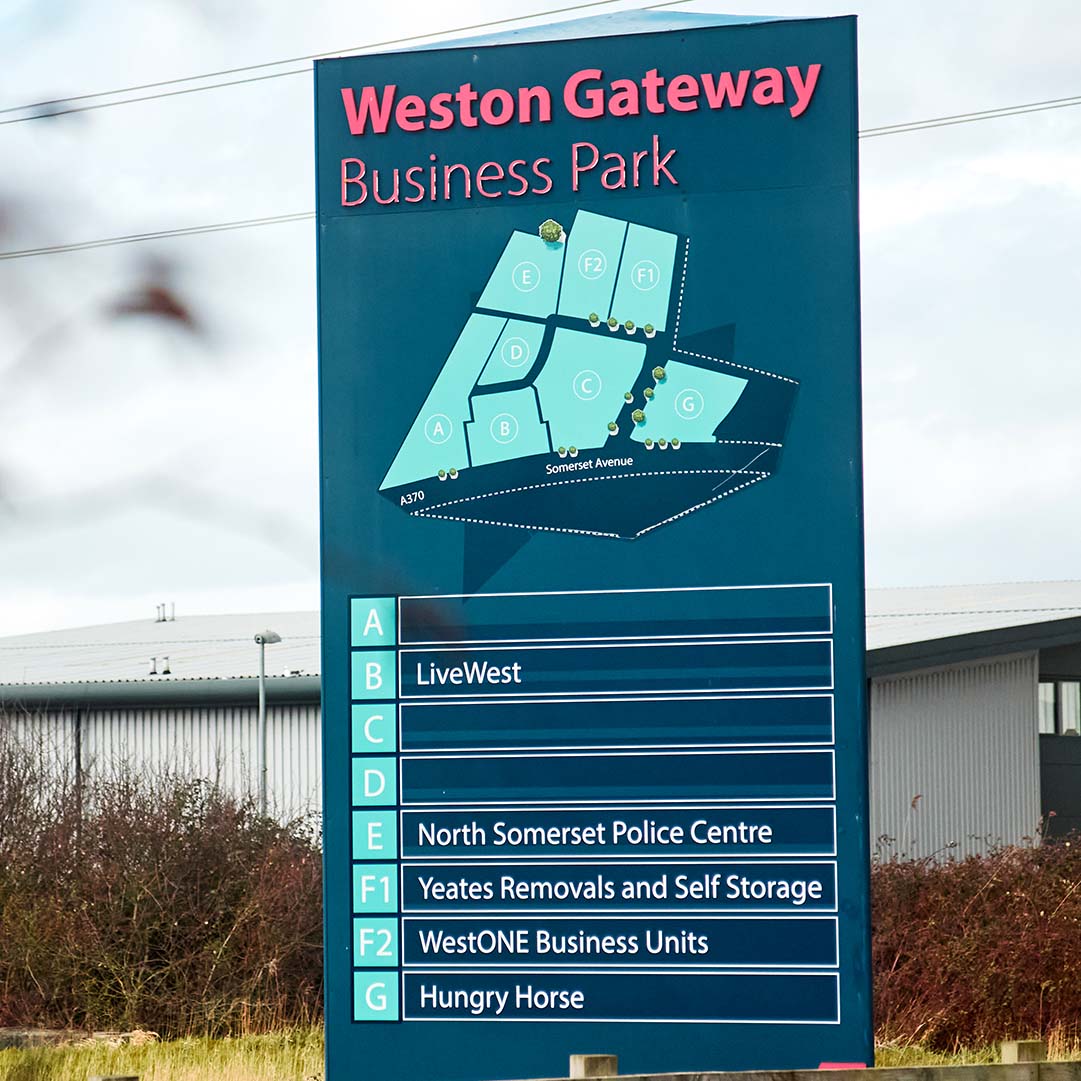 Discover the Opportunities
Whether you're a global manufacturer, an SME looking for space to expand, or an investor seeking untapped potential, we have an opportunity for you. In the Enterprise Area, things are developing fast – with business clusters, advanced fibre networks, and robust infrastructure already in place. Explore our available sites today and join our mission to reshape the economy of the West of England.
How We Help
Our range of development sites and commercial spaces in Weston-super-Mare offer a host of potential to ambitious investors. We work closely with businesses in a broad spectrum of sectors, helping to facilitate your ideas and ensure the process runs smoothly. If you're ready to fuel the future of the region, we can't wait to hear from you.