Talented Workforce
Weston-super-Mare is home to a thriving community of talented residents, and proximal to major HE institutions.
A Pool of Talent
Home to an exceptional pool of talent and a host of FE institutions and colleges, Weston-super-Mare has the skilled workforce you need to grow your business, and a strong talent pipeline. A number of leading higher education institutions are close by, including the universities of Bath, Bristol, and Exeter. With clean air, plenty of amenities and leisure facilities, and outstanding countryside within easy reach, scores of talented people are choosing to make Weston-super-Mare their home. Discover the thriving, dedicated workforce you need to fuel your future innovation.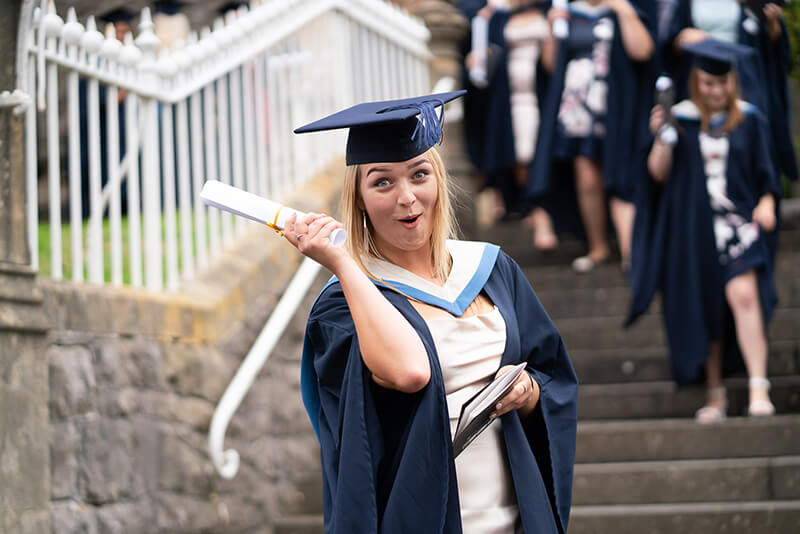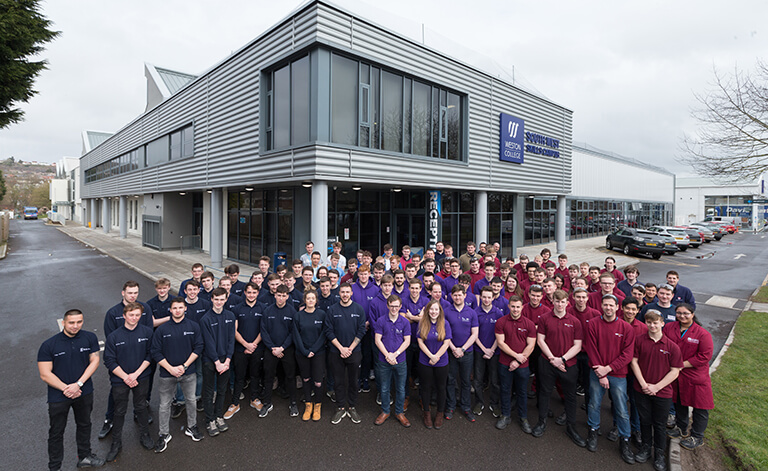 Find Your Workforce
Find the talented workforce you need to fuel your growth. Weston-super-Mare is close to the universities of Bristol, Bath, and Exeter, which boast the country's highest rates of retention. 49,100 residents hold NVQ4+ qualifications, and there are 2,800 entry-level workers available. As well as this, local HE institutions and colleges are actively working to address future skills gaps in the next generation, securing your talent pipeline.
Healthy, Happy Employees
Weston-super-Mare offers an outstanding quality of life for you and your employees. Child friendly, cycle friendly, with a host of amenities and leisure facilities, it also boasts 35 miles of stunning coastlines, and proximity to other natural assets such as the Mendip Hills Area of Natural Beauty. Investing in Weston-super-Mare means investing in a thriving, creative hub where employees and businesses thrive together – and live life to the full.
Discover the Opportunities
A pool of talented workers is waiting for your business. With a range of different sites and opportunities on offer, WsM Enterprise Area offers the ideal location for your future expansion and growth. Find your hub for innovation today.
Weston Business Quarter
This 36 hectare site is the centre of the Enterprise Area, and provides a range of opportunities for ambitious businesses.
Westland Distribution Park
345,200 square feet of fully serviced space across 10 hectares, with a variety industrial land and buildings available.
Weston Gateway Business Park
An ideally located commercial site with 7 plots available for a diverse range of uses over 118,400 square feet.
Food WorksSW
Part of the Weston Business Quarter, this hub for food and drink innovation has all the facilities you need to bring your ideas to life.
Locking Parklands
80 hectares of mixed-use land, comprising 1,450 new homes and associated commercial, retail, and leisure space.